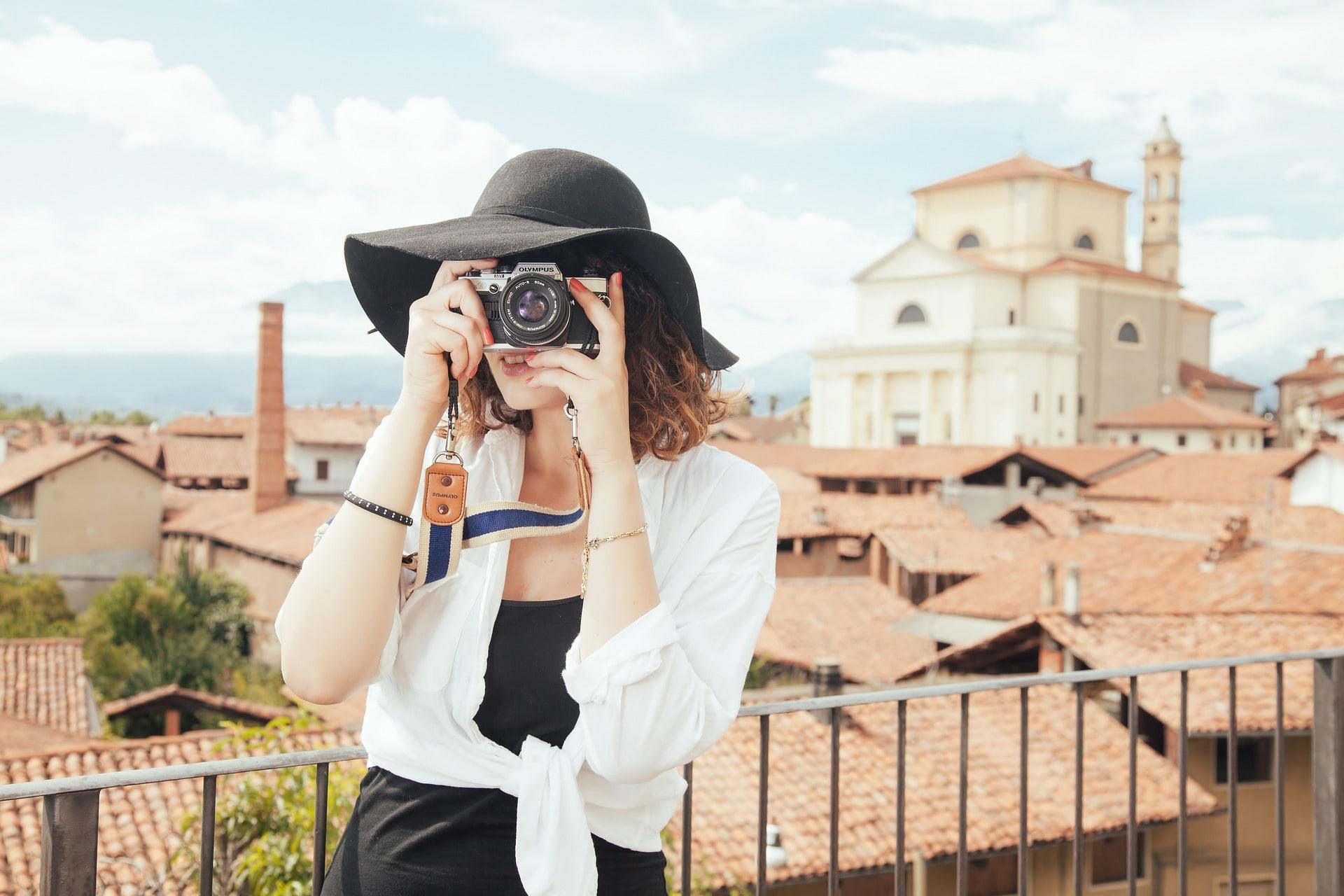 Let us preserve your memories!
We are passionate about preserving memories!
We want to make this a SIMPLE process for you.
And, we want to do an AMAZING job so you can enjoy your family photos for years to come!
We offer FLAT rate BULK photo scanning to customers in the United States, as well as PER PHOTO scanning to anyone who lives in the Raleigh/Durham area. We are excited to now also offer scanning of your 35mm Slides/Negatives!
If you chose our Bulk mailing option, we will send you an INSURED, prepaid mailing box. You can fill the box with as many photos as you can fit for a FIXED price!
If you live in the Raleigh/Durham area, we also offer PICKUP service where we come to your home or office to pick up your photos, slides and/or negatives!
How great is that? Easy Peasy!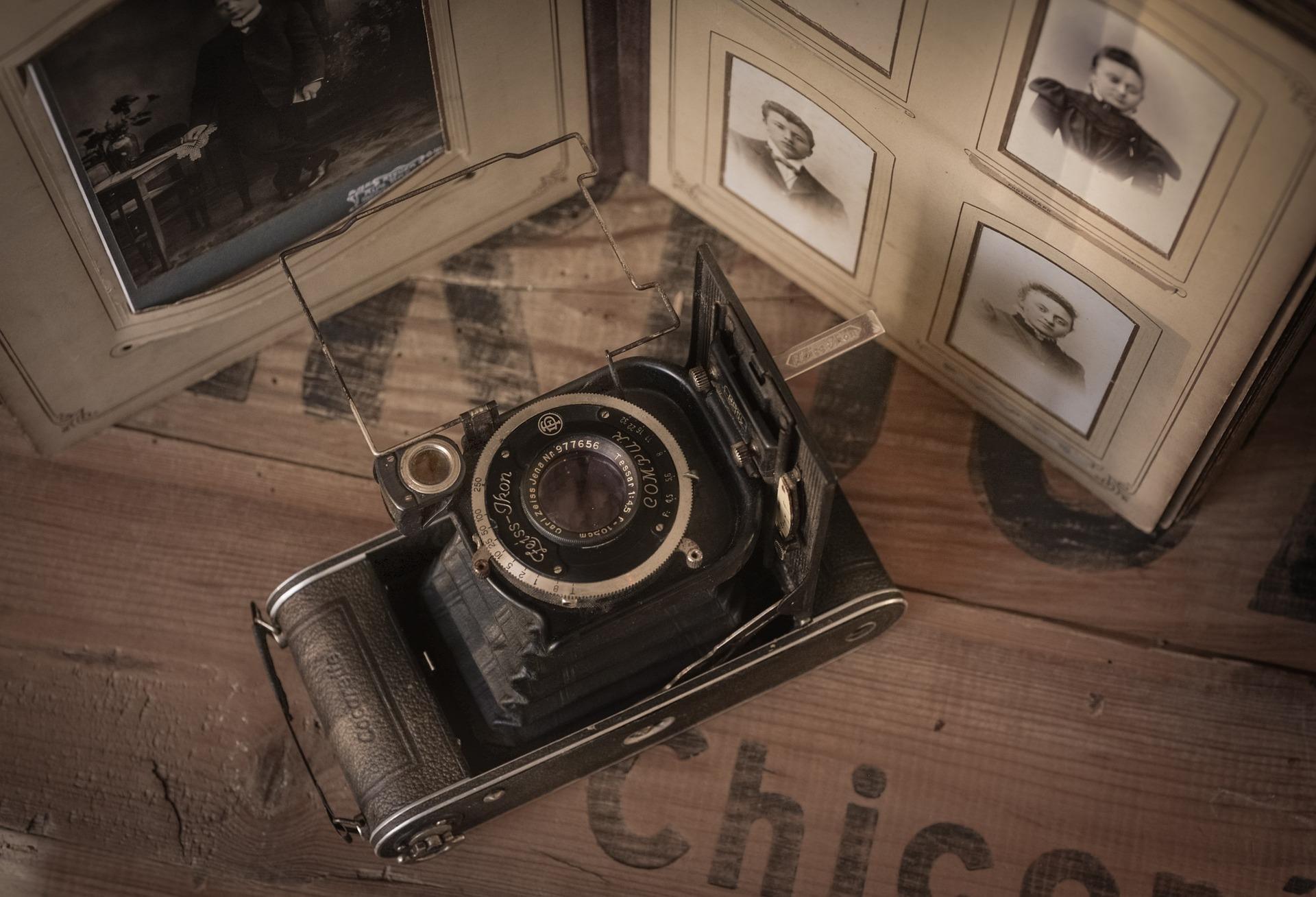 FREE 1 year Cloud access to photos for you, your family & your friends
Autorotation of Photos (no one wants an upside down photo!)
FREE USB Drive
Automatic scanning of backside of photo (those handwritten dates and notes matter!)
FREE Insured Shipping (if you chose that option) or Local pickup in Raleigh/Durham*
600 DPi Scan of Photos
Photo Swag available for purchase
*$30 Mimimum Purchase Required
FREE Cloud Storage*
We think that it's great to have your photos on a USB Flash Drive but its even BETTER to have access on your phone or computer. And with your private link, you can easily SHARE your photos with friends and family!
You can also backup your photos onto our CLOUD drive! This allows you to consolidate your photos into one location.
*1 Year FREE Cloud Storage Included
PHOTO SWAG
Once we upload your photos to the cloud, you will have the opporunity to purchase various photo swag!
We offer photo prints, magnets, canvases, cups, etc. Check them out once you receive your login for your photos!
What a GREAT way to use your photos and share them with other family members or friends.
Now available
35MM SLIDE & nEGATIVE SCANNING
We are so excited to offer this option to our local customers in Raleigh! Once we scan your slides/negatives, we will remove dust and color correct your photos as part of our service!
PHOTOS in albums
For local pickup orders, we've got you covered! For only $0.15 per photo, we will take your photo out of the album and put it back where it belongs!
SHOP Local