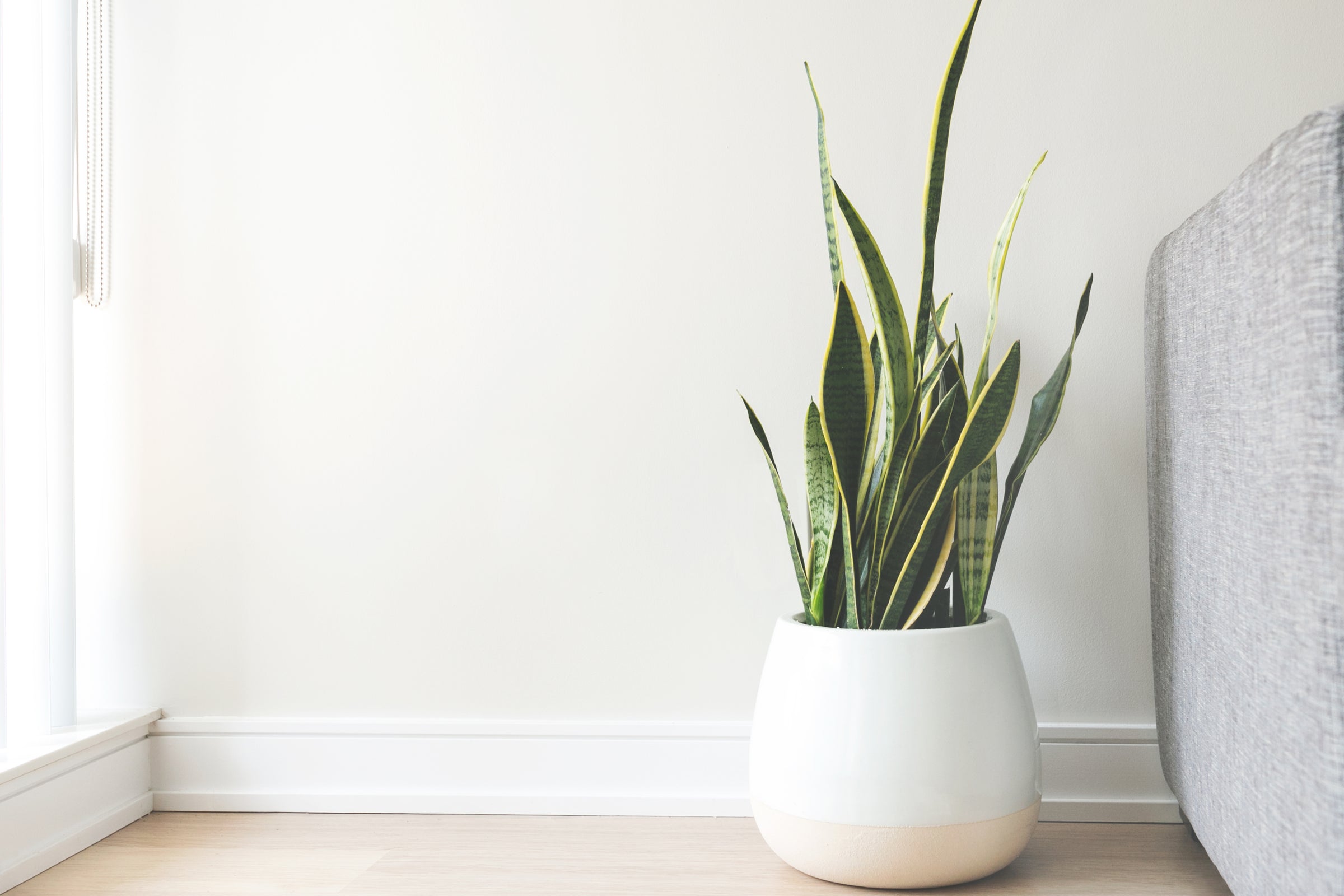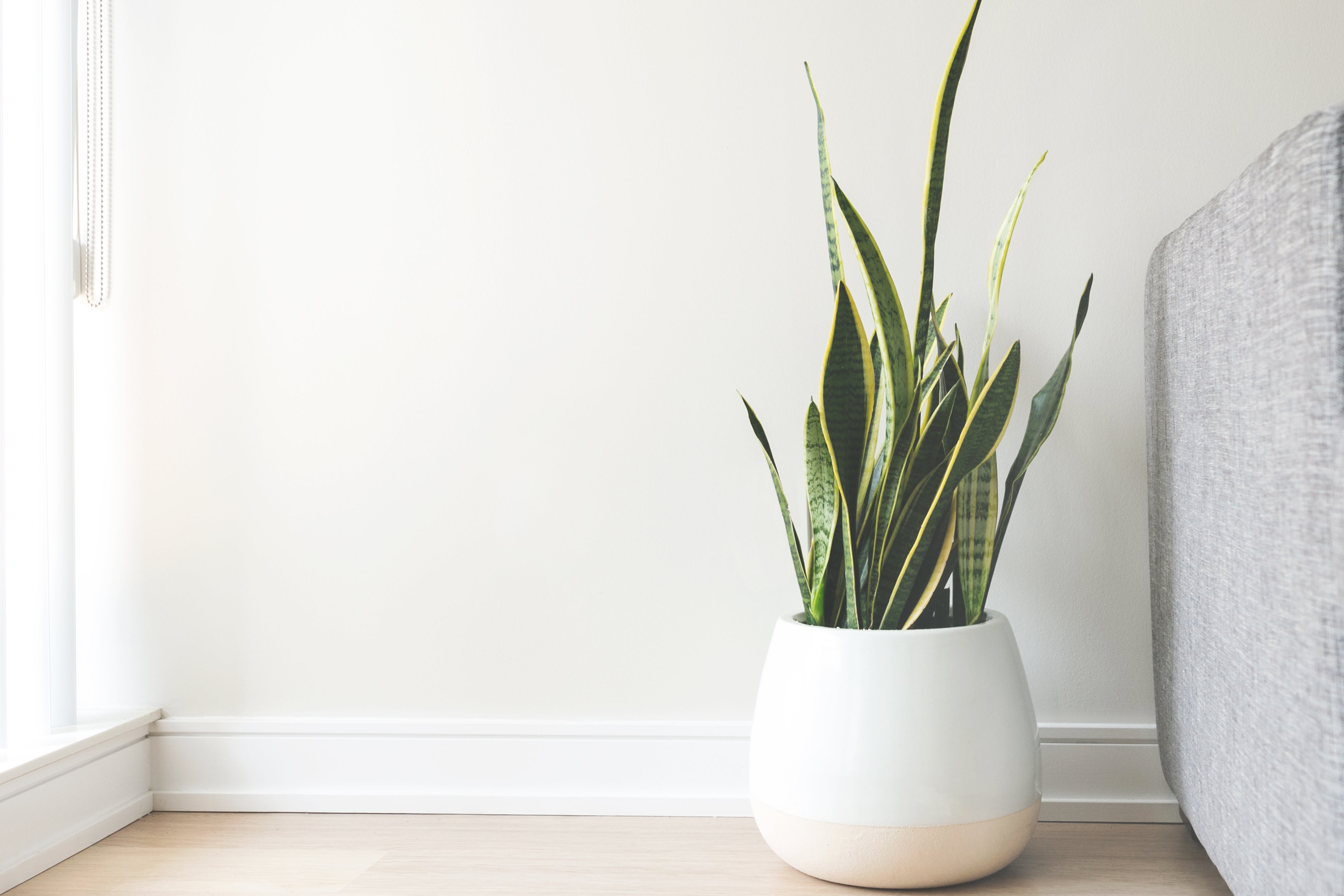 We are passionate about preserving memories!
We turn your cherished memories into timeless treasures. In a world overflowing with digital snapshots, we are the bridge that connects the past to the present, transforming your vintage photos, 35mm slides, and negatives into high-quality digital images that will stand the test of time!
With upmost care and an unwavering commitment to excellence, we scan and enhance each photo to unlock its full potential, breathing new life into your most precious moments!
Step into our world of artistry and technology, where every pixel tells a story, and let us preserve your history with the utmost precision and passion!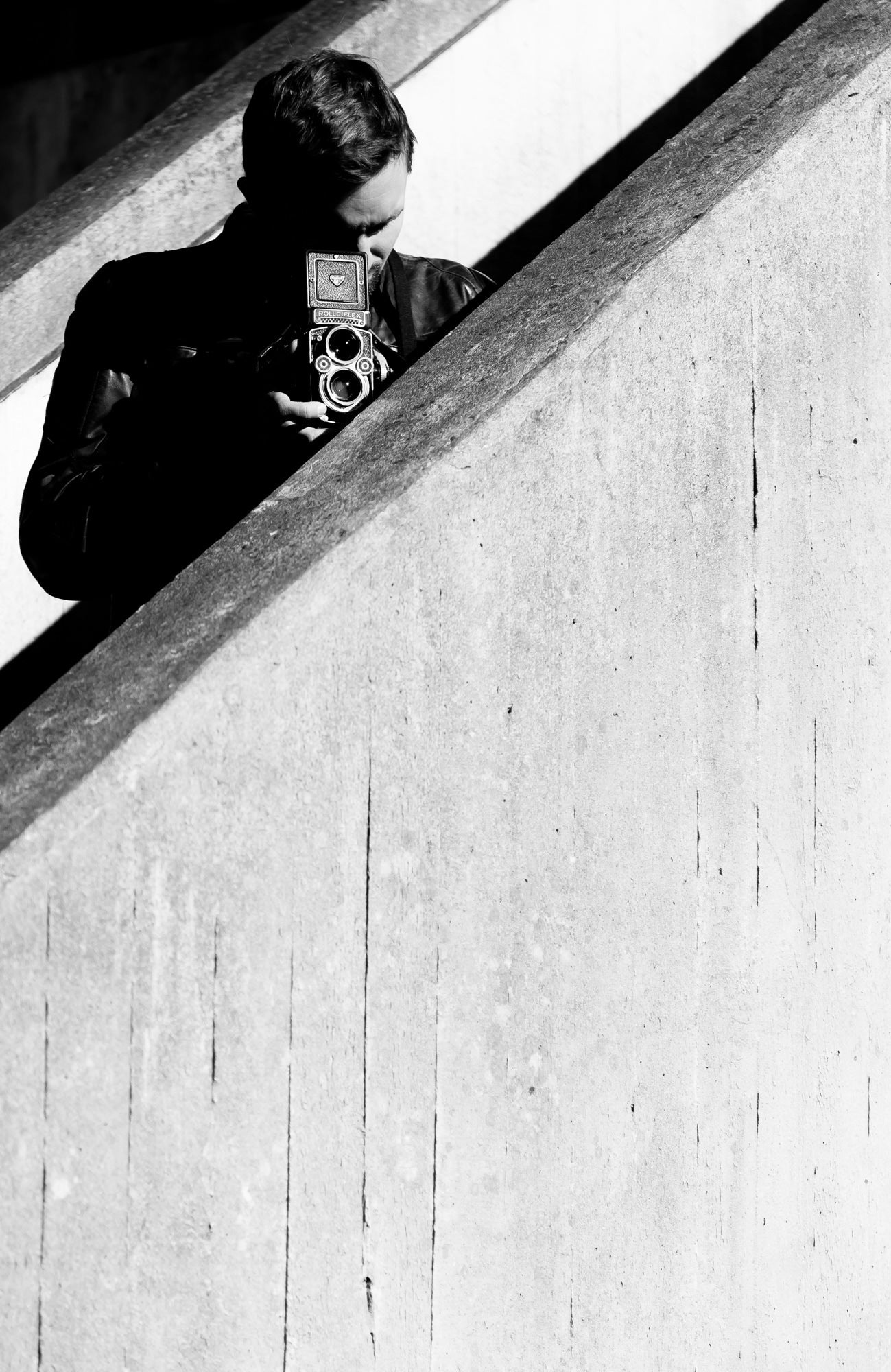 Timeless Memories in a Digital Age: Why Photo Scanning is Essential
Preserving your cherished photos through scanning is an investment in safeguarding your memories for generations to come. In an age where physical photographs are vulnerable to deterioration, fading, and loss, opting for professional scanning and preservation ensures that your irreplaceable moments are protected.
Our meticulous scanning process breathes new life into your images, transforming them into high-quality digital files. By choosing us, you are not just safeguarding your past; you are gifting your loved ones with a enduring legacy they can treasure and share.
We Offer Comprehensive Photo Scanning Services Nationwide and in Raleigh, NC
At Passion for Pixels, our photo scanning process is designed to bring your memories to life with EASE and PRECISION!
For customers across the United States, we offer the convenience of BULK scanning services, ensuring that your entire collection of photos is digitally preserved at the highest quality standards. Whether it's a shoebox full of family snapshots or an extensive archive, we've got you covered.
Additionally, for our valued customers in the Raleigh area, we provide specialized services such as per-photo scanning, as well as the preservation of 35mm slides and negatives.
No matter the size* or format of your collection, trust us to transform your visual treasures into digital memories that will last a lifetime!
*Up to 8x10 photos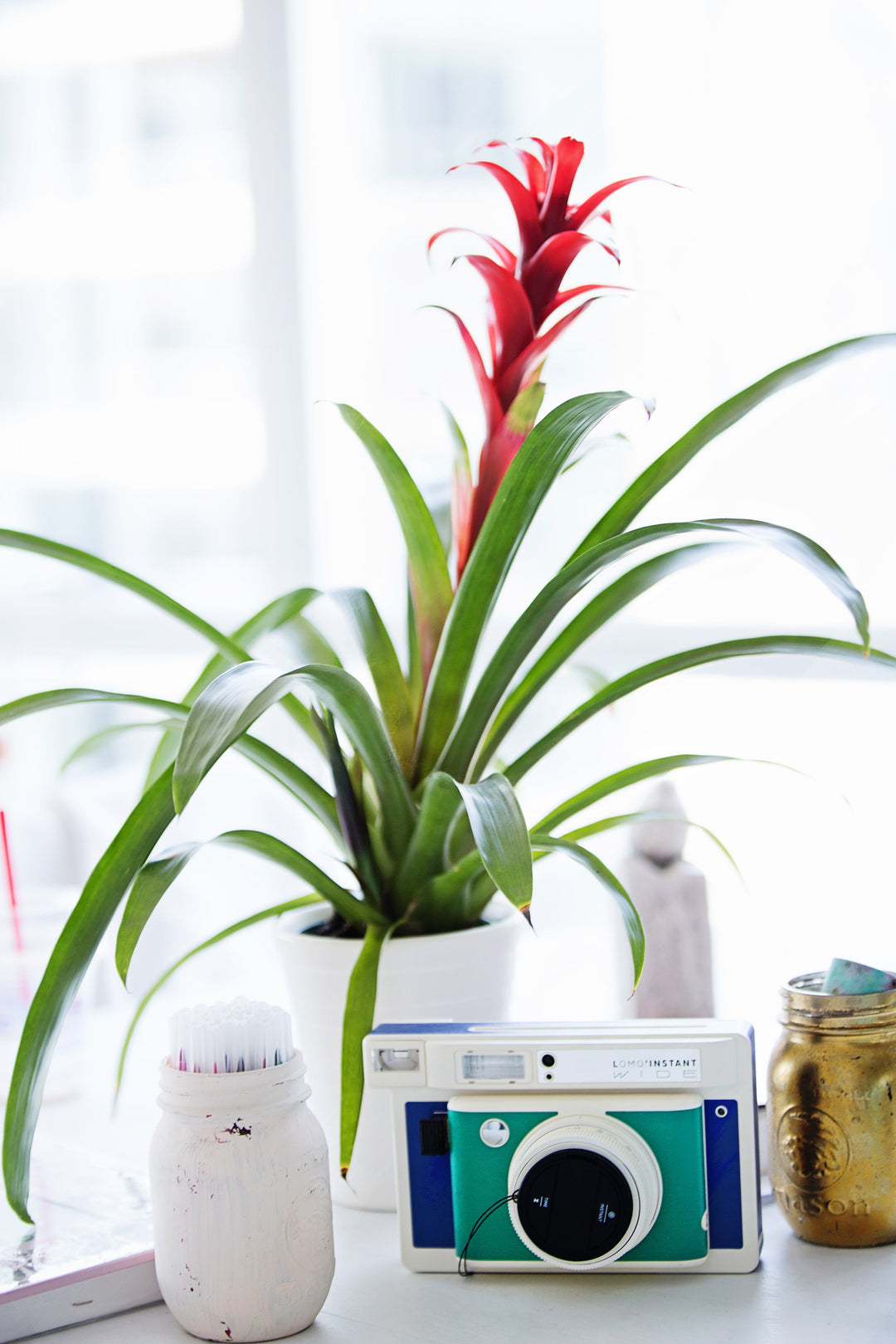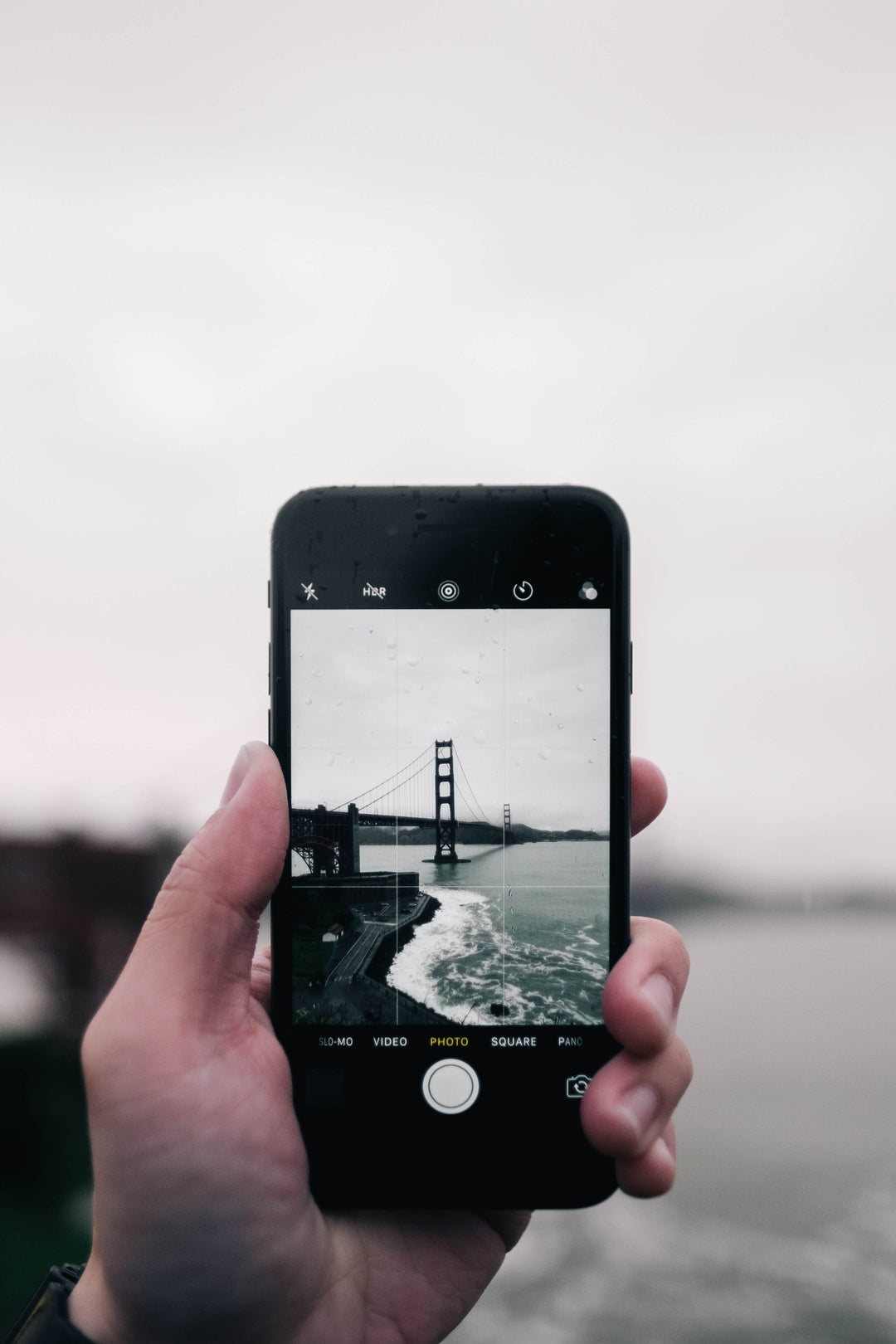 How We Stand out among photo scanning companies
WE offer FREE insured shipping* for customers outside Raleigh or convenient pickup/dropoff services* for those in the Raleigh area.
We provide 600 DPI photo scans that capture every detail of your cherished memories.
We include a FREE USB drive to store your digital images.
We offer FREE autorotation of all scans for optimal viewing.
As a special bonus, enjoy FREE 1-year Cloud access for easy and secure sharing of your digital memories.
*$30 Minimum Purchase Required
Elevate Your Digital Memories with Cloud-Backed Photo Scanning
We understand the convenience of storing your photos on a USB flash drive. However, we believe that the true value lies in having seamless access to your memories on your phone or computer. With our cloud service, you can effortlessly share your photos with friends and family. As a token of our appreciation, we offer complimentary one-year access to our Cloud storage.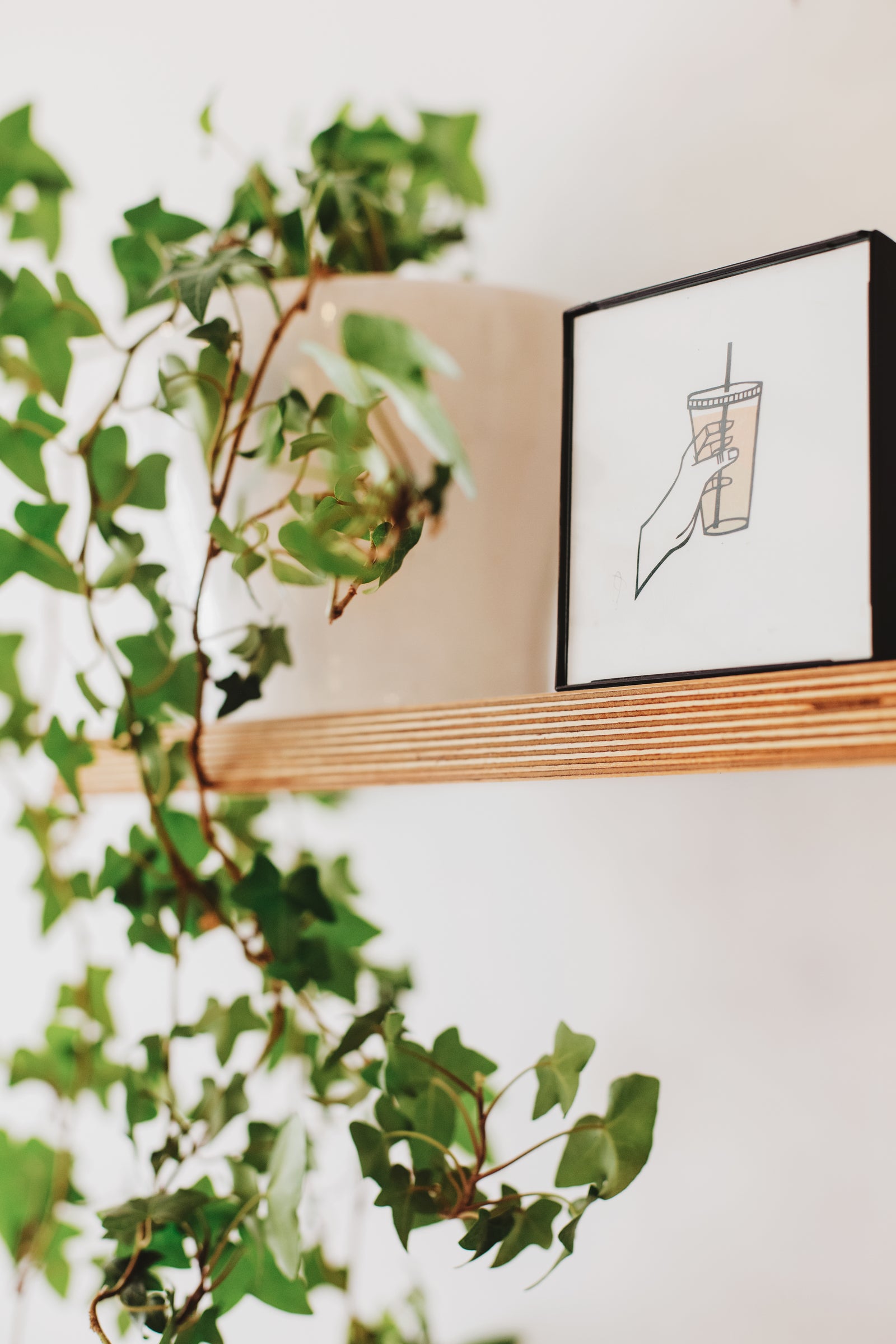 Personalized Photo Keepsakes: Share Your Memories with Style
After we have uploaded your photos to the Cloud drive, you'll discover an array of photo keepsakes. Our offerings include high-quality photo prints, magnets, canvases, and custom mugs, among other options.
Be sure to explore these options once you receive your login details for your photo collection. It's not just a wonderful way to relive your memories, but also a heartwarming opportunity to share them with those you care about!
Now available
35MM SLIDE & nEGATIVE SCANNING
We are thrilled to introduce this exceptional offering exclusively to our valued Raleigh customers. As part of our dedicated service, we take great pride in meticulously scanning your 35MM slides and negatives This process includes comprehensive dust removal and expert color correction.
Shop Our Photo Scanning Packages
View all